Community Involvement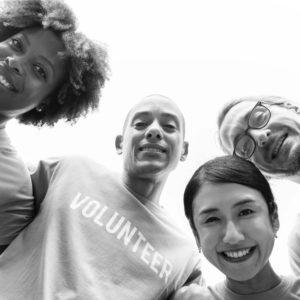 We work for a more cohesive society. You are welcome to join our projects & activities as a beneficiary, sponsor, professional, volunteer or collaborator. Your participation and support are crucial in order to contribute most effectively to the community.
Project Management & Consulting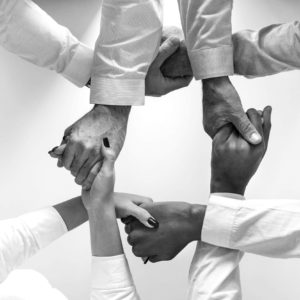 You want to start your own project for a good cause and you are looking for resources. We help you to get resourceful. We assist you with know-how and experience on fundraising, project formulation and management in the filed of education, diversity and social cohesion.
PR & Communications Service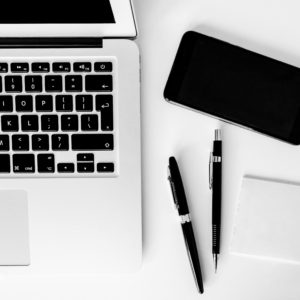 If it is not communicated, then it does not exist. We know you are doing a great job in order to change the world and we are eager to spread the word. We design, implement and evaluate communication strategies & campaigns for your organisation and projects.