A organisation founded in
We are working for a more
Communication
We share information for good practices and convey a vision for change makers
Education
We provide the right tools for personal and professional development and training in the field of social inclusion and empowerment
Participation
We help you to get involved in your community and to have a real impact with your ideas and campaigns for a better world
We believe in a of professionals to bring creative and problem-solving skills and ideas to
Join us on our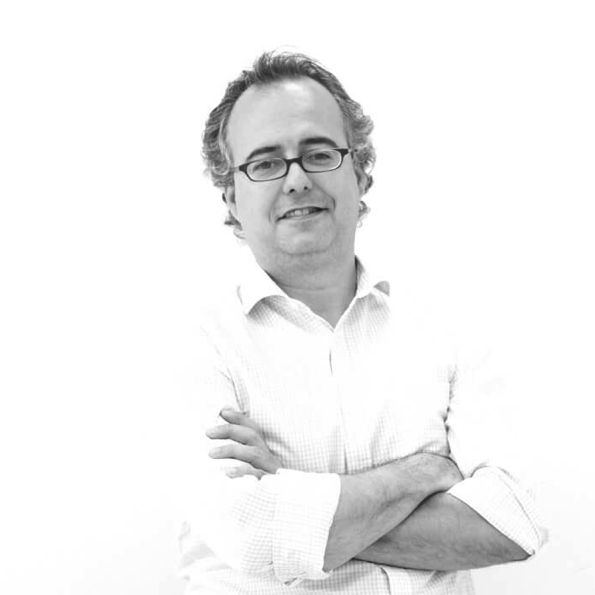 Gonzalo Santamaría
Co-founder
Economist, expert in European project management and evaluation processes. Master's Degree in Economics and Business Management, Universidad Complutense de Madrid. Since 1999 he collaborates in the European Department of CECE. External assessment expert for Education, Audiovisual and Culture Executive Agency of the European Commission, EACEA. Speaker in numerous international meetings and conferences such as Online Educa Berlin.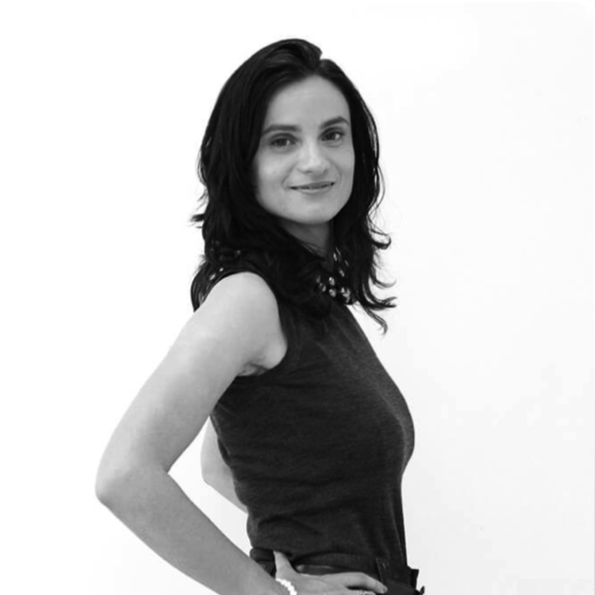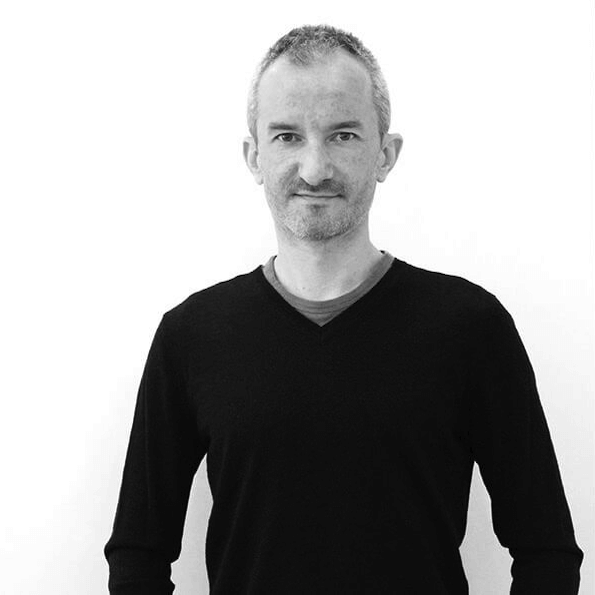 Community Involvement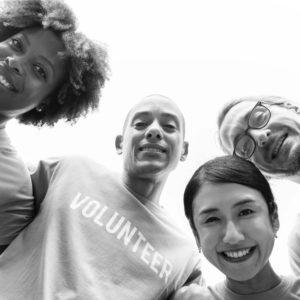 We work for a more cohesive society. You are welcome to join our projects & activities as a beneficiary, sponsor, professional, volunteer or collaborator. Your participation and support are crucial in order to contribute most effectively to the community.
Project Management & Consulting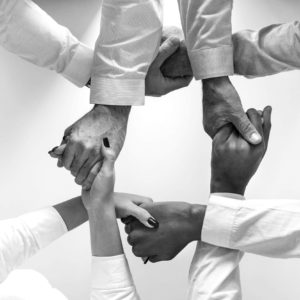 You want to start your own project for a good cause and you are looking for resources. We help you to get resourceful. We assist you with know-how and experience on fundraising, project formulation and management in the filed of education, diversity and social cohesion.
PR & Communications Service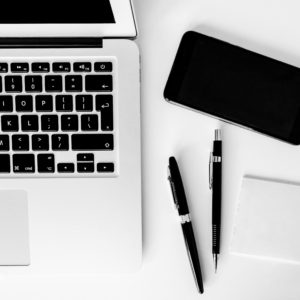 If it is not communicated, then it does not exist. We know you are doing a great job in order to change the world and we are eager to spread the word. We design, implement and evaluate communication strategies & campaigns for your organisation and projects.
We believe our work speaks for itself. Browse our latest below